Industry events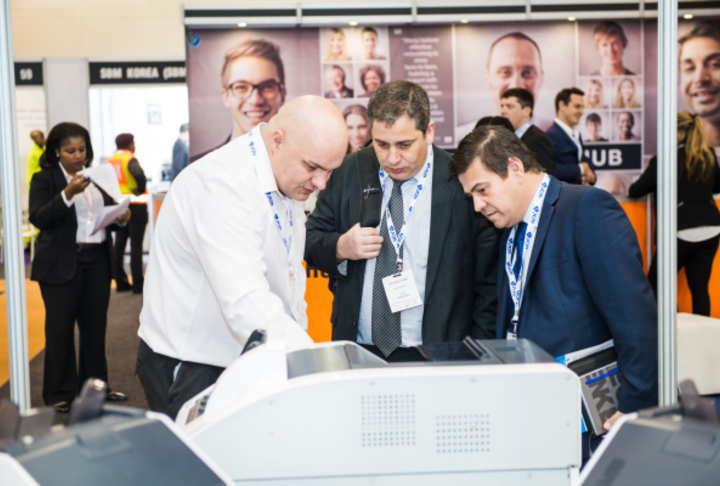 Seamless is the region's leading payments and commerce technology conference and exhibition. The event has seperate conference agendas covering the world of Payments, Fintech, Ecommerce and Retail . With one shared free-to-attend exhibition hosting the region's leading technology providers.
All eyes are on Southern Africa as the prime opportunity & incubator for innovation, particularly in the commerce space.
Seamless Southern Africa is the continent's leading payments, fintech, retail and ecommerce exhibition & conference. The event offers technology companies and solution providers a large and exceptionally senior African & global audience.
We are comitted to bringing you a unique event to promote your brand, generate and implement new ideas, source new business opportunities & spearhead the growth of your business.
Policy & Regulation
Digital Transformation
Payments