Blog
SME Finance Forum CEO Keynotes ADFIMI International Development Forum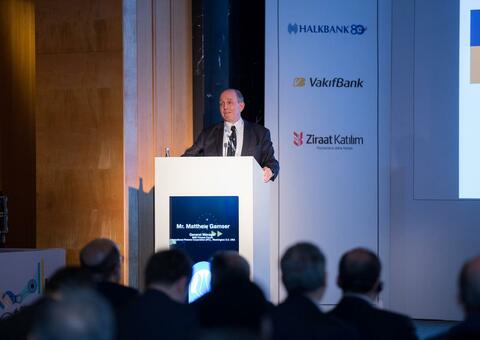 Matthew Gamser, CEO of the SME Finance Forum, was the keynote speaker at the ADFIMI International Development Forum on September 11-12 in Istanbul, Turkey. Under the theme, "SME Finance and Development in the Age of Digitalization," the Forum analyzed the current state of knowledge about contributions of SMEs to economic and social well-being globally and in Organization of Islamic Cooperation Countries.
Mr. Gamser addressed the theme of the transformation of SME finance due to digital technology and the digitalization of business and finance. The SME Finance Forum provides information regarding the effects of that digitalization. One way the Forum contributes to that debate is through its annual Global SME Finance Forum. This year's Forum will explore how innovation in technology, regulation and partnerships can help overcome various informality problems, and open up a far larger market for profitable, sustainable, responsible financial services.
The Secretary General of ADFIMI thanked Mr. Gamser for his contributions to the International Development Forum.
The ADFIMI Forum examines the opportunities and challenges SMEs face in a global and digital economy, among others, finance, innovation, regulation, digitalization, employment, skills, trade, internationalization and global value chains and environment. The Forum advances the debate and catalyzes improvements in SME policies in OIC Member countries to deliver more sustainable and inclusive growth.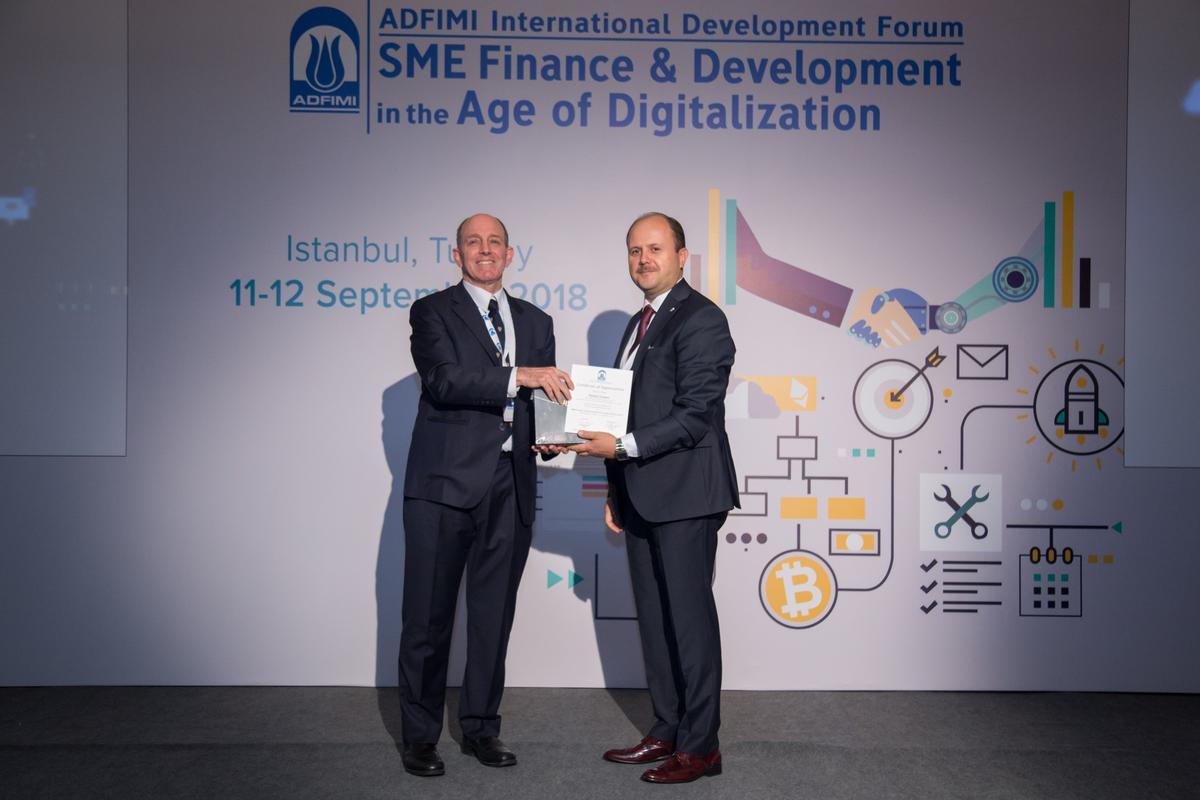 Financial Education
Non Financial Services
Supply & Value Chain Finance
Sustainable Finance
Trade Finance
Islamic Banking
Policy & Regulation
Payments