Our events
Virtual Roundtable Series on COVID-19 Mitigation Efforts #12 - Global Microfinance Networks Coping with COVID-19
By invitation only
The COVID19 and economic lockdown have severely affected the livelihood of people and businesses across the world. Millions of MSMEs are closed, at least temporarily, causing job losses and income disruptions at an unprecedented scale. Among other things, the pandemic has sparked serious concerns over liquidity among financial institutions, particularly MFIs, which mostly serve micro and small businesses in the informal sectors. The crisis also highlights the need for the MFIs to revisit and reshape their strategies so to build resilience both for the survival and to better serve clients over the medium to long term.
On Thursday, June 11, 2020, at 8 a.m. EDT, senior executives from Advans Group (an international microfinance group active in developing countries), Access Microfinance Holding (a commercial microfinance investment and holding company), FINCA Impact Finance ( a global network of microfinance institutions and community-based banks), Baobab (a digital financial inclusion group in Africa and China), and Accion (a global nonprofit working in microfinance and fintech impact investing), will explain the challenges that microfinance institutions face at country-level, the impact on their clients, and the opportunities to stay afloat amidst the pandemic.
About COVID-19 Roundtable Series
In times of crisis, accurate and timely information is key. Sharing knowledge and practical experience are proven forms of investment that pave the path to success. With the purpose of helping our members build their own knowledge advantage, the SME Finance Forum facilitates activities and learning opportunities with the strategic approach of collecting and disseminating the best practices, while connecting SME finance experts and practitioners within our global network. Starting in late March, the Forum hosts weekly virtual roundtable sessions focusing on mitigation efforts used to cope with COVID-19, sharing those experiences in a continuous and real-time basis. Learn more>
What you will learn
• How are the institutions responding at country level?
• How do regulatory changes affect their operations?
• What are the impacts on the existing and new clients?
• The future of the microfinance model in general and how COVID-19 affected digitalization.
Host
• Matthew Gamser, CEO, SME Finance Forum
About the speakers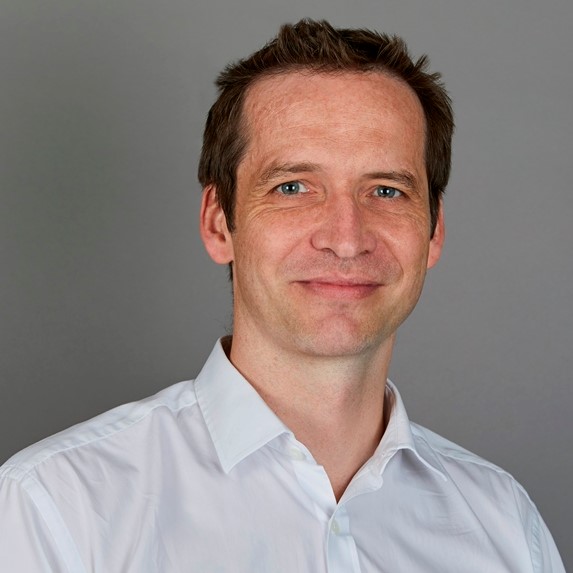 Steven Duchatelle is Chief Executive Officer of the Advans Group. Steven also acts as Chairman of the Board for Advans Cameroun and Advans Banque Congo, and sits on the Boards of Amret (Cambodia) and Advans Pakistan. Since 2004, Steven has primarily focused on the creation and development of the Advans network and the supervision of Advans greenfield institutions, he became Chief Investment Officer in 2006 then Chief Operations Officer in 2011 and deputy CEO, Operations, in June 2012. Since he joined Advans International in 2001, Steven has carried out numerous consulting assignments, mostly in Africa, on the following subjects in particular: technical audits of Microfinance Institutions, evaluation of programs and microfinance policies and feasibility studies for the creation of new institutions. Prior to joining Advans, Steven worked in audit and financial services in France and China.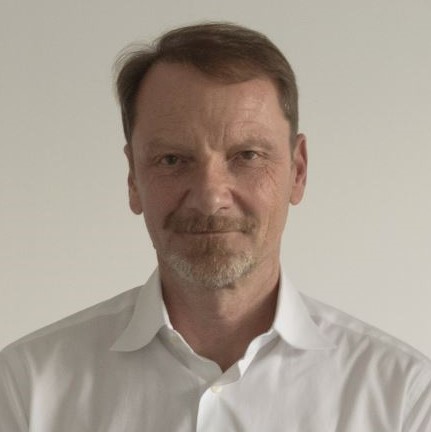 Bernd Zattler is the CEO of Access Microfinance Holding AG, a joint stock company located in Berlin, Germany. In that position I am directly responsible for the investments of the Holding including oversight of network banks, human resource development including learning and development, internal audit, legal and partnerships. I am also a supervisory board member of five of our investees. At the end of 2019, the consolidated loan portfolio of AccessHolding corresponded to EUR 417 million and deposits amount to EUR 160 million. The Access Group employs more than 5,600 staff. AccessHolding is majority investor in seven small business banks and MFI's and held a minority stake in another bank. Before engaging in development finance, I worked at the head office of Unilever Northern Europe. Furthermore, I did research on economic theory, political economy and currency systems. I lived and worked in Paris and Lima. I am fluent in German, English, French and Spanish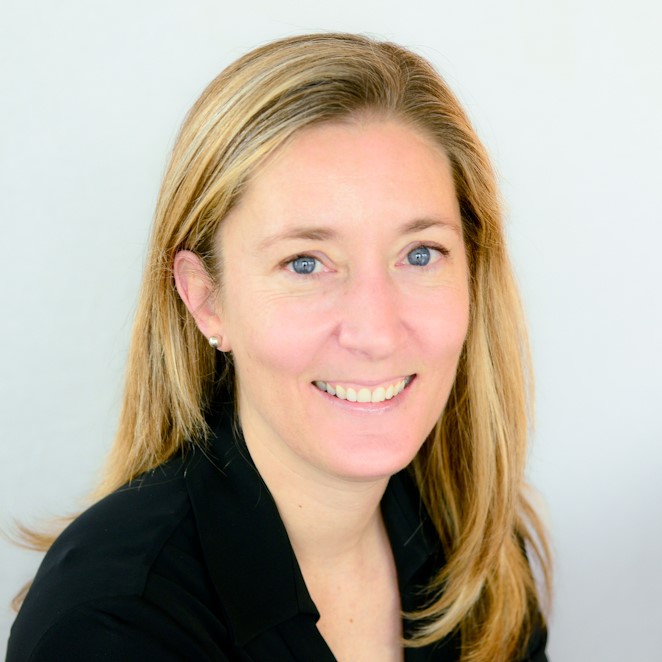 Andrée Simon is the President and Chief Executive Officer of FINCA Impact Finance (FIF), a global network of microfinance banks and institutions. FIF's network of 20 community-based banks offer responsible and affordable loan and saving products to more than two million people across the world, empowering low-income women and men to take control of their financial future. Previously, Andrée served as VP and COO, returning to FINCA after serving for several years as President and COO of Women for Women International, a humanitarian organization dedicated to financial, educational, and interpersonal support of women survivors of war, poverty and injustice. Prior to this, she was Deputy to the President & CEO of FINCA for more than seven years, where she was pivotal in redesigning the organization's business model from donor-based non-profit to a for-profit operating structure. Andrée has significant experience in corporate strategy and she has held various business and advisory roles in other organizations, including the Center for Strategic and International Studies. Andrée has been a board member of Women Advancing Microfinance International and is currently a member of the Board of Directors for the FINCA Microfinance Holding Company. As the head a financial institution with more than 10,000 employees in 20 countries –including Tanzania, Uganda, Pakistan, Haiti, Afghanistan and more– Andrée spends half the year in these remote locations, learning from her customers on how they could best access financial products, whether it is as simple as a loan, and savings account or a mobile money application.
Victoria White is the Managing Director, Global Advisory Solutions, at Accion. She is a professional in financial inclusion with over twenty years of cross-regional and technical experience in developing markets. Since 2001, she has worked with Accion, a global non-profit committed to creating a financially inclusive world, with a pioneering legacy in microfinance and fintech impact investing. Victoria currently oversees Accion's advisory services practice, supporting financial service providers in developing markets leverage new innovations in banking and technology to better serve their customers. She also serves as a board director for a number of these institutions. She has authored various publications in the microfinance field, including Transforming Microfinance Institutions: Providing Full Financial Services to the Poor and Institutional Metamorphosis: Transformation of Microfinance NGOs into Regulated Financial Institutions. Victoria was also an adjunct professor at Johns Hopkins School of Advanced International Studies (SAIS) for 10 years in Washington, DC.
Guillaume Lesay is the Chief Risk Officer of Baobab Group. Guillaume is in charge of setting risk management policies and strategies to support the main operational and financial objectives of Baobab. His mission is to ensure Baobab executes its strategy and grows safely in all the geographies it operates. Baobab risk management framework extends from credit and macro economic challenges to operational, financial and strategic risks. He holds diplomas from Université Paris Dauphine and the Yale School of Management and has accumulated significant experience in operations and risk management of financial services throughout several global assignments (Indonesia, Brazil, USA, Singapore, Turkey) at Société Générale and GE Capital.
A blog summary will be posted soon here.
For more information: please contact: Khrystyna Kushnir.
Repository