Our events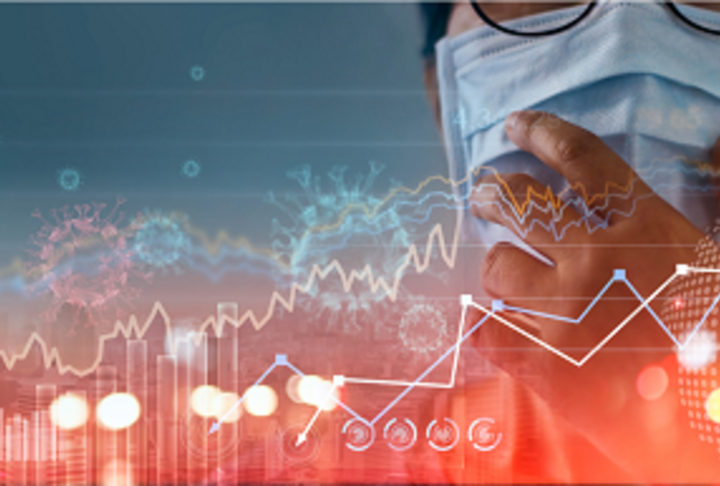 By invitation only
To take stock of the collective efforts of institutions and governments around the world regarding the impact of COVID-19 outbreak, the SME Finance Forum organizes weekly virtual roundtables designed to support members by providing a space to share experiences and knowledge through the industry's leading voices.
On Thursday, April 23, 2020, at 8 a.m., the Forum will host the fifth virtual roundtable of this series to discuss how the negative economic impact of COVID-19 pandemic is mitigated in Europe. Our main speakers, Katrin Sturm, the Secretary-General of the European Association of Guarantee Institutions (AECM), will explain the role of the EU in supporting guarantee institutions, and Haesong Kwon, Deputy Director of International Affairs Team in Korea Credit Guarantee Fund, KODIT Korea, will talk about the role of the Korean Government in that matter. A panel of fellow discussants, Mark Scicluna Bartoli, Executive, EU & Institutional Affairs, at Bank of Valletta, representing the WSBI, Abdelmoughite Abdelmoumen, the Head of Strategy and Cooperation at CCG Finance (Morocco), Giuseppe Gramigna, the Chief Economist of the US SBA, Ahmad Islah, Head of Risk of CGC Egypt, and Maria Laura Garcia Conejero, General Manager of FOGABA in Argentina, will further discuss how institutions are affected by new regulatory initiatives, and the measures being taken at a national level, amidst the biggest crisis ever.
MAIN HIGHLIGHTS OF THE SESSION
Speakers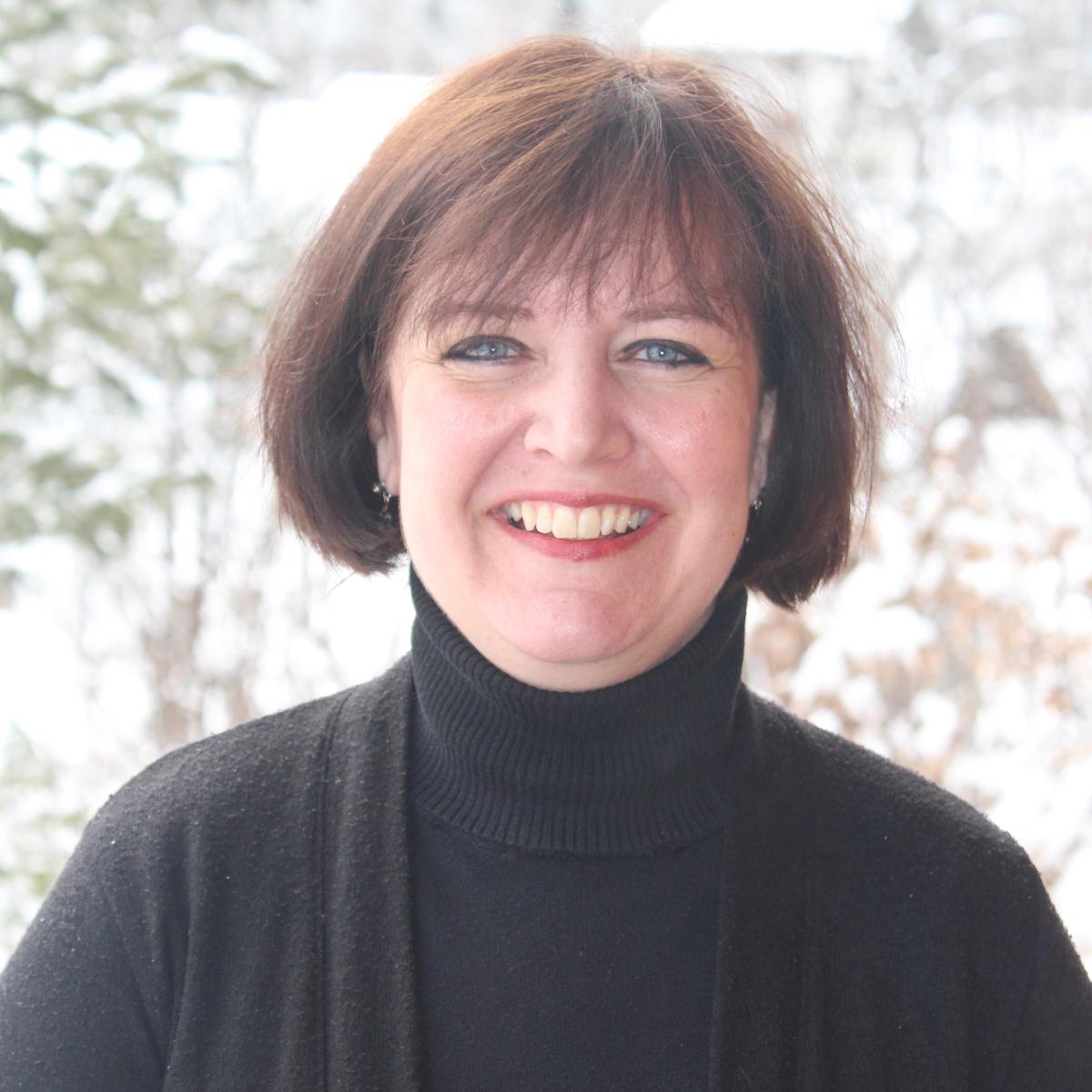 Katrin Sturm is the Secretary-General of the European Association of Guarantee Institutions (AECM). Katrin has joined AECM, which has 48 members from 29 countries in Europe, as Secretary-General in November 2013. Katrin started working in Brussels in May 2001. Prior to AECM, Katrin worked for the Confederation of German Employers' Associations (BDA), for the German Savings Banks Association (DSGV) as well as for the German Confederation of Skilled Crafts and Small Businesses (ZDH) being at the same time the EU Representative of the Association of German Guarantee Banks (VDB). She graduated from the University of Passau (Germany) in Law taking part in an ERASMUS exchange program with the University of Angers (France), then passed the second state exam in law in Potsdam (Germany), and finally acquired a Master of Law from the University of Aberdeen (Scotland) taking part in an exchange program with the University of Cape Town (South Africa). Katrin is a qualified bank clerk and Honorary Consultant of Taiwan SMEG, a credit guarantee institution specialized in supporting SMEs in Taiwan in getting access to finance. Next to her mother tongue, German Katrin speaks English, French, Italian and Spanish, understands Dutch, and reads Portuguese. She is married and has three children.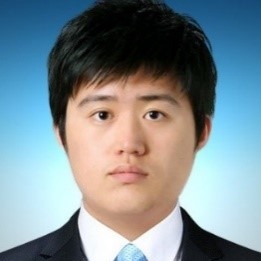 Haesong Kwon is a Deputy Director of the International Affairs Team in Korea Credit Guarantee Fund (KODIT). He has been in charge of various tasks in the KODIT, including international affairs, credit examination and guarantee supply to SMEs, and debt management since 2011. He participated in the knowledge-sharing project organized by the Ministry of Economy and Finance of Korea for the development of the Honduras credit guarantee system with the Korea Development Institute. He held a working-level council meeting with the credit guarantee institution of Asian countries to share the credit guarantee system of each country. He holds a BA in Law from Hongik University and Business Administration from Korea National Open University, Republic of Korea.

Discussants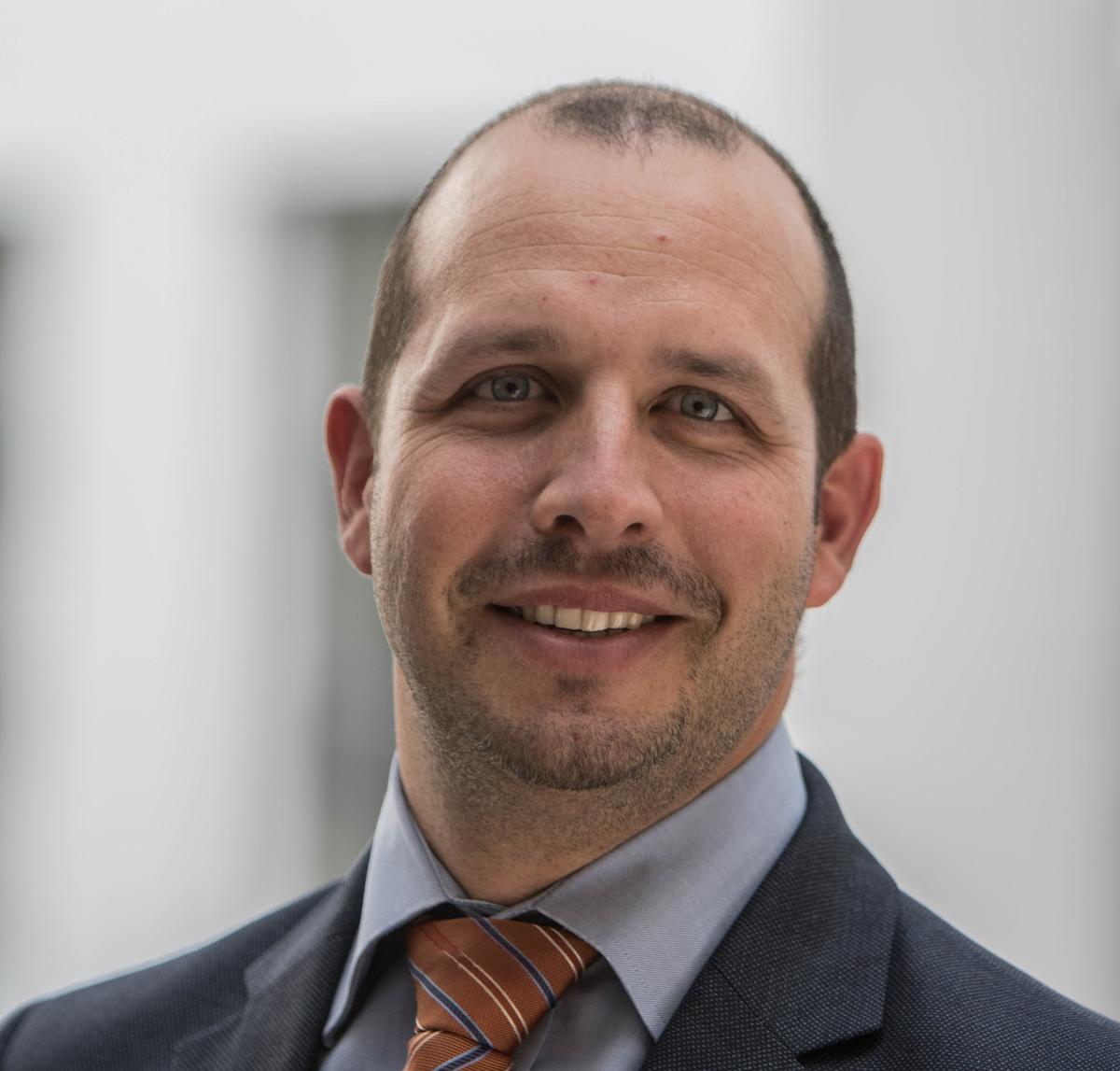 Mark Scicluna Bartoli is the Executive of EU & Institutional Affairs, Bank of Valletta. He has been running the EU & Institutional Affairs section of Bank of Valletta through its Malta and Brussels offices since setting them up in 2012. He is tasked with improving access to finance for SMEs through the provision of EU funded financial instruments. Over the past six years, Mark has mobilized over 140 million Euro in private funds for Maltese SMEs. Between 2004 and 2012 Mark was tasked with setting up the EU funding unit within Malta Enterprise, which successfully tapped over €45million in EU funding for Maltese enterprises. Prior to 2004, Mark worked as a consultant with Arthur D Little in Cambridge, UK, and the EU Commission in Brussels. Mark studied life sciences at the University of Malta and later specialised in environmental assessment and evaluation as a Chevening Scholar at the London School of Economics and Political Sciences. On a personal level, Mark is engaged by the EU Commission and United Nations as an expert in the fields of access to finance and environment and is a member of the Board of Directors of the European Investment Fund. Specialties: EU funded risk-sharing instruments, EU project implementation, SME policy, and Banking regulation.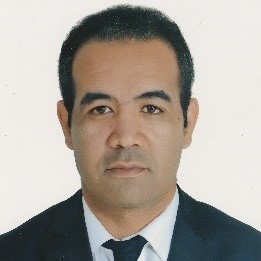 Abdelmoughite Abdelmoumen is the Head of Strategy and Cooperation at CCG Finance (Morocco), he has an experience totaling 18 years in public and private sectors. Prior to joining CCG Finance, he served as a Senior Manager at the strategy & financial consulting practices at Deloitte. As the Head of Strategy and Cooperation, Abdelmoughite is in charge of guarantee/financing product design, strategic planning, special projects and international cooperation. Abdelmoughite holds a master's degree in Financial Engineering from Sophia Antipolis University (France) and a bachelor's degree in Management from the ENCG Business School (Morocco).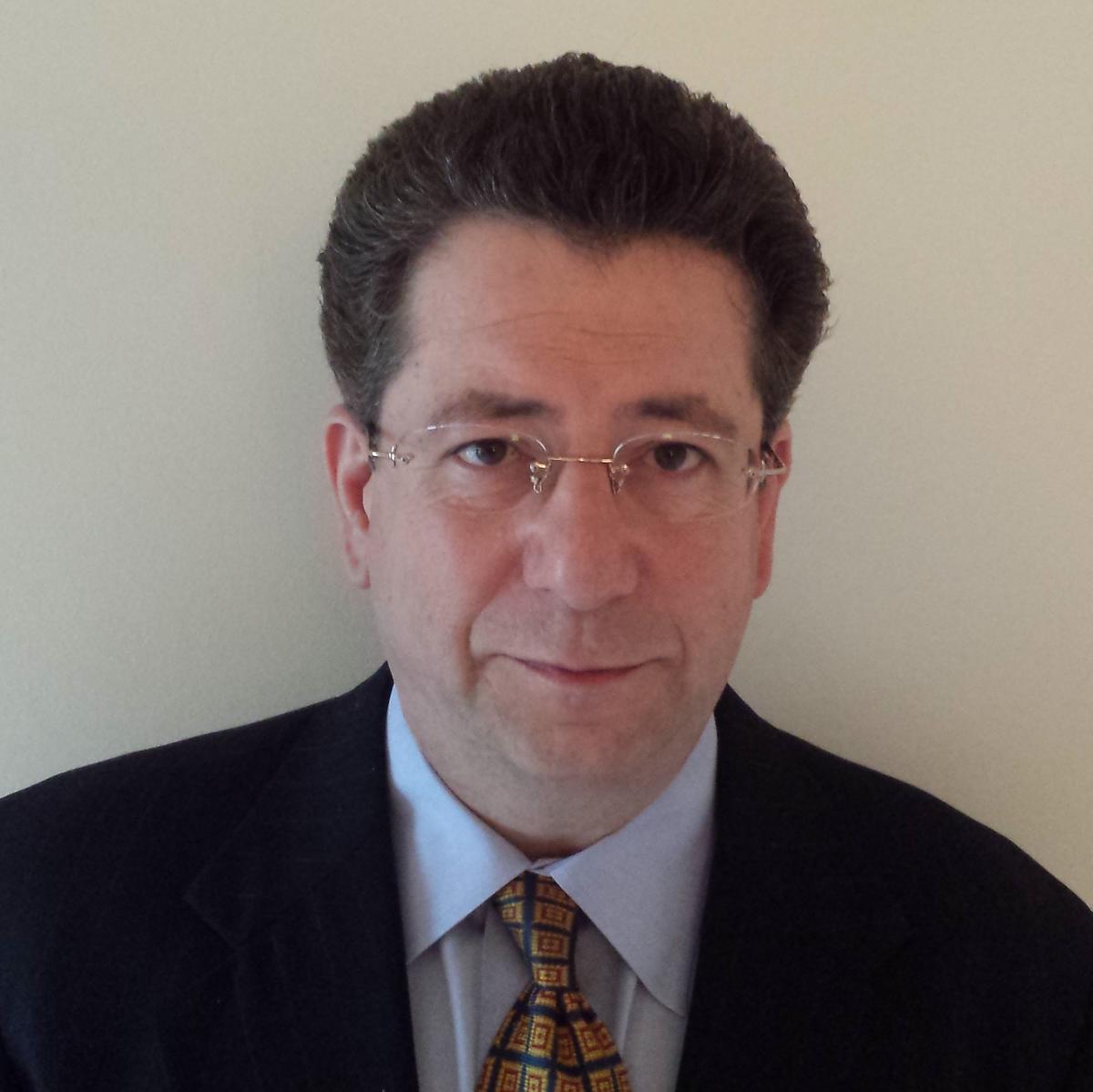 Giuseppe Gramigna is an SME Consultant, and SBA Chief Economist. Giuseppe's work focuses on small and medium enterprises (SMEs). He advises national, multilateral and non- profit entities on how to best assist SMEs. His area of expertise includes: (i) national SME policies, (ii) designing SME assistance programs, (iii) program benchmarking, performance and impact evaluations, (iv) portfolio credit risk monitoring and assessments, (v) portfolio and partner risk management. Giuseppe works with international organizations such as the World Bank, OECD, APEC, and the ASEAN. He severs on the scientific committees of several academic institutions and publications. He also serves on the advisory board of several non-profit entities that assist SMEs. At the U.S. Small Business Administration, Giuseppe serves as the Agency's Chief Economist, where he advises the Agency on economic trends affecting small businesses and leads research on economic impact evaluations and strategic planning. He served as the Chair of the interagency Subcommittee on Evaluating Business Technical Assistance Programs (E-BTAP), a group responsible for developing best practices for implementing economic impact evaluations within the U.S. Federal government. He also serves as the U.S. Permanent Delegate and Vice-Chair to the OECD Working Party on SMEs and Entrepreneurship. Before joining the U.S. Small Business Administration, Giuseppe headed the consulting firm, DASSI Corp. His other areas of interest include the construction industries, tourism, information services, and regional economic development. Giuseppe earned a BA in economics from The State University of New York at Purchase, and a graduate degree in economics from The New School For Social Research. His academic research focused on how changes in financial markets affect small business lending, and on labor migration during periods of economic transition. He later worked in the equity research department of a major investment bank, where he focused on natural resource industries. From 1996 to 2001, Giuseppe served as vice president and then president of the SUNY Purchase College Alumni Association., He also served as Alumni Representative to the Purchase College Council, a gubernatorial appointed oversight body.
Ahmed Islah is the Chief Risk Officer for CGC since September 2018. Mr. Islah has worked during his career which spans over 16 years in the risk department of many financial institutions including banks (Piraeus Bank, NSGB), private equity firms (Al-Ahli for Development and Investments) and financial leasing companies (Nile Financial Leasing), he also is very experienced in training and instructing professionals as he accumulated 8 years of experience as finance and investment instructor in many international universities and organizations (American University in Cairo, Cambridge Kipp University, Arab Administrative, and Development Organization). Mr. Islah is one of few CFA Charter holders in Egypt, he is also certified by many other institutions in the finance and investment (American University in Cairo, Egyptian Banking Institute). Mr. Islah is a regular member of Chartered Financial Analysts institute U.S.A.; he is also a member of the Egyptian Society of Investment Professionals.
Maria Laura Garcia Conejero is the General Manager of FOGABA (Argentina). María Laura is a lawyer with an extensive professional career in both the public and private sectors. She was the Head of Advisers to the Undersecretariat for Deregulation and Economic Organization of the Argentine Ministry of Economy. She served as the Deputy General Manager and General Manager attached to the Presidency of the Banco Hipotecario Nacional (the National Mortgage Bank). In the private sector, she worked for the Recovery Group as the General Manager of the Argentine branch. Later, she was responsible for launching activities in Brazil, and she acted as an advisor to the group. Since 2016, she is the General Manager of FOGABA, the Buenos Aires Guarantee Fund, articulating the public and private spheres, where she reinvigorated the Fund's activity for the financial inclusion of SMEs.
**
Repository
Weekly Member Update Summary on COVID-19 - April 20, 2020
Weekly Member Update Summary on COVID-19 - April 13, 2020
Weekly Member Update Summary on COVID-19 - April 6, 2020
Weekly Member Update Summary on COVID-19 - March 30, 2020
Weekly Member Update Summary on COVID-19 - March 23, 2020