Our events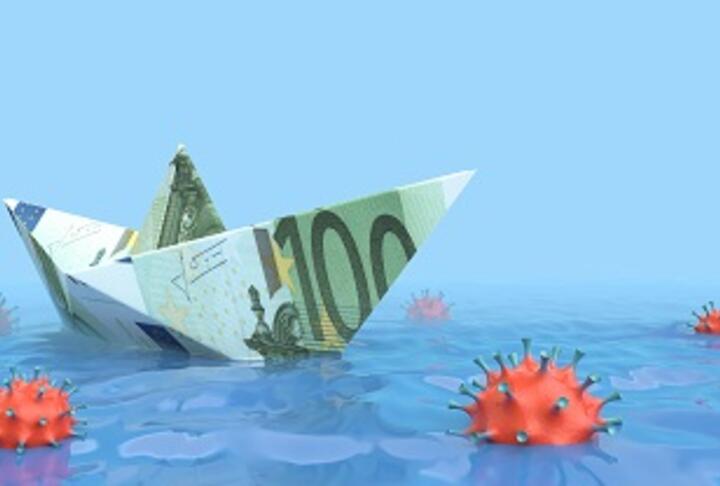 Featuring CashDirector, F-Road, GRAB, Qlana, and Topicus
By invitation only
The world is navigating uncharted waters as the pandemic continues to disrupt people's lives across the globe. Millions of jobs are lost as many of the MSMEs, which account for 90% of the businesses and 50% of the employment worldwide, are being affected by the COVID19 and the containment measures.
As the crisis continues, the majority of the MSMEs are proven vulnerable to the supply and demand shocks, and face survival risk over the next few months, in part due to liquidity issues. At the same time, some of the businesses seem to be doing fine, especially those in the fintech industry, by leveraging the opportunities that the crisis presents, to deliver a unique value proposition, thus thriving amid the chaos generated by COVID-19.
This week, on Thursday, May 21, 2020, at 8 a.m. EDT, executives from members CashDirector (a Poland-based fintech), F-Road (working for MSMEs in various regions of China), Grab (providing services in Singapore and neighboring Asian nations), and Topicus (a platform developer out of the Netherlands), will share their insights and actions that help them overcome the pandemic and thrive amid chaos.
About COVID-19 Virtual Roundtable Series
In times of crisis, accurate and timely information is key. Sharing knowledge and practical experience are proven forms of investment that pave the path to success. With the purpose of helping our members build their own knowledge advantage, the SME Finance Forum facilitates activities and learning opportunities with the strategic approach of collecting and disseminating the best practices, while connecting SME finance experts and practitioners within our global network.
Starting in late March, the Forum hosts weekly virtual roundtable sessions focusing on mitigation efforts used to cope with COVID-19, sharing those experiences in a continuous and real-time basis.

What you will learn
• Why some business models are thriving right now when others are struggling.
• What actions they took pre-and post-lockdowns to ensure business continuity.
• How they see the coming year for their business.
MAIN HIGHLIGHTS OF THE SESSION
Host and Moderator
Matthew Gamser, CEO, SME Finance Forum
About the speakers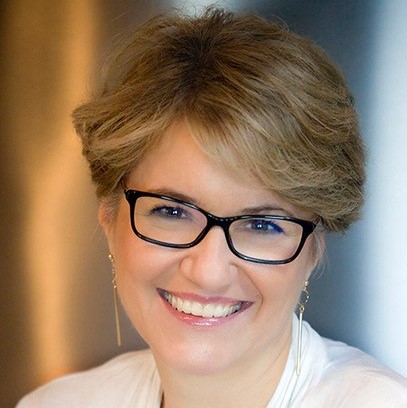 Patrycja Strzelecka is the co-founder and Chief Commercial Officer at CashDirector. CashDirector's Digital CFO solution for SMEs helps banks provide financial management services to small businesses at an affordable price. The platform allows SMEs to save time through automated daily finance management, understand their cash-flow needs in real-time, and interact online with their bank to balance short-term deficits or get funding. At the same time, through integration with their online banking platform, banks are able to obtain valuable information crucial for better risk assessment and to offer personalised on-demand products in an automated and efficient way. Patrycja's expertise includes Fintech, finance and accounting management, outsourcing. Prior to CashDirector she was Managing Director at TMF Group and Head of Marketing at Raiffeisen Bank in Poland. Alumni of Barclays TechStars PwC Raise and DBS SuperCharger Accelerators, Patrycja understands the dynamics of scaling companies as well as partnering with banks. She graduated from the International Silesian Business School in Poland and holds an MBA from Université du Québec à Montréal.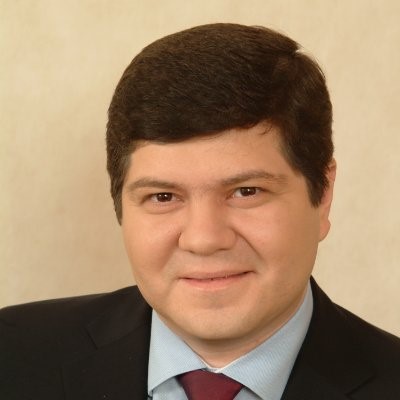 Vitaliy Abayev is the Vice President of Shanghai Fang Fu Tong technologies Co. (F-road), responsible for financial cooperation relations and SME projects implementation in partner banks. He is a part of the core team of F-road in developing the unique digitalized IT-solution for the local Chinese banks to finance the needs of SME business in a smart way when the impact of human risk is significantly mitigated. He has 20+ years of international experience in banking and SME projects consulting in China and Eastern Europe. He used to work in the IPC GmbH-led Microfinance Projects and served in the top leading banks of Ukraine, Russia, Greece, and Sweden in Senior management positions, including branch network director and head of the retail business. Since 2015, he started his experience in managing IT & Business development projects in the Chinese market implementing the full scope of banking products for different customer segments in Retail and SME businesses.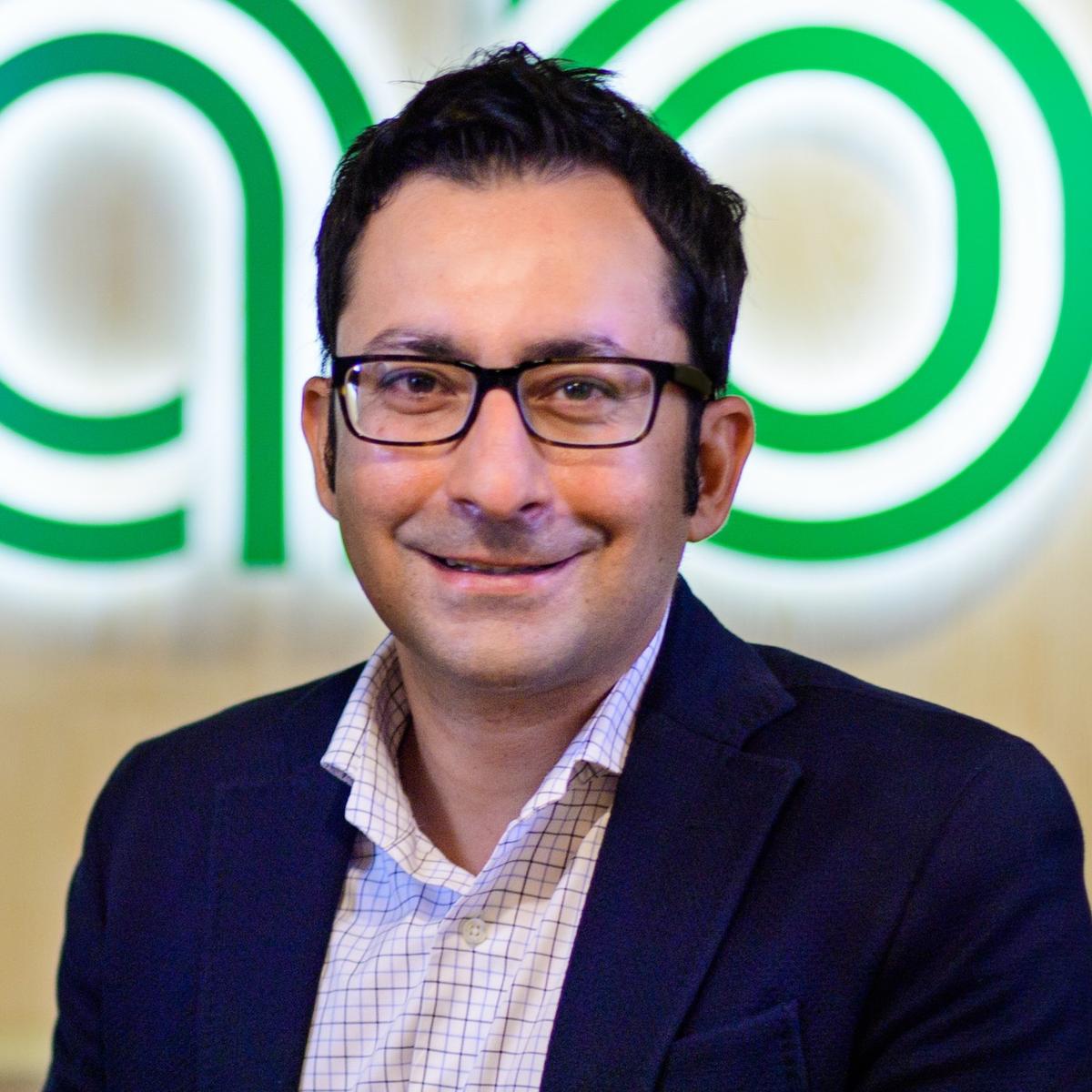 Ankur Mehrotra is Managing Director & Head of Grab Financial Services, where he oversees the strategic direction and development of the Grab Financial Group's financial services offering. He leads both Grab's lending and insurance businesses as well as its expansion into additional products. He joined Grab in 2016 and held various roles before assuming his current position. Most recently, he was Managing Director, Corporate Finance of Grab, where he focused on debt and equity raising for Grab. He also led the end-to-end creation of Joint-Ventures for the Grab Financial Group. Ankur has over 16 years of experience in the finance and banking industries. He started his career at the IMF in Washington D.C. in 2002 and moved to Asia in 2008 with Standard Chartered Bank where he worked in the Origination, Structured Finance & Structured Product sales teams. In 2012, he launched his own start-up, which was based in Singapore and later expanded to Indonesia. He holds a Bachelor's Degree in Physics from Wittenberg University, a Master's Degree in Applied Economics from Johns Hopkins University, and a Master's Degree in Finance from the London Business School.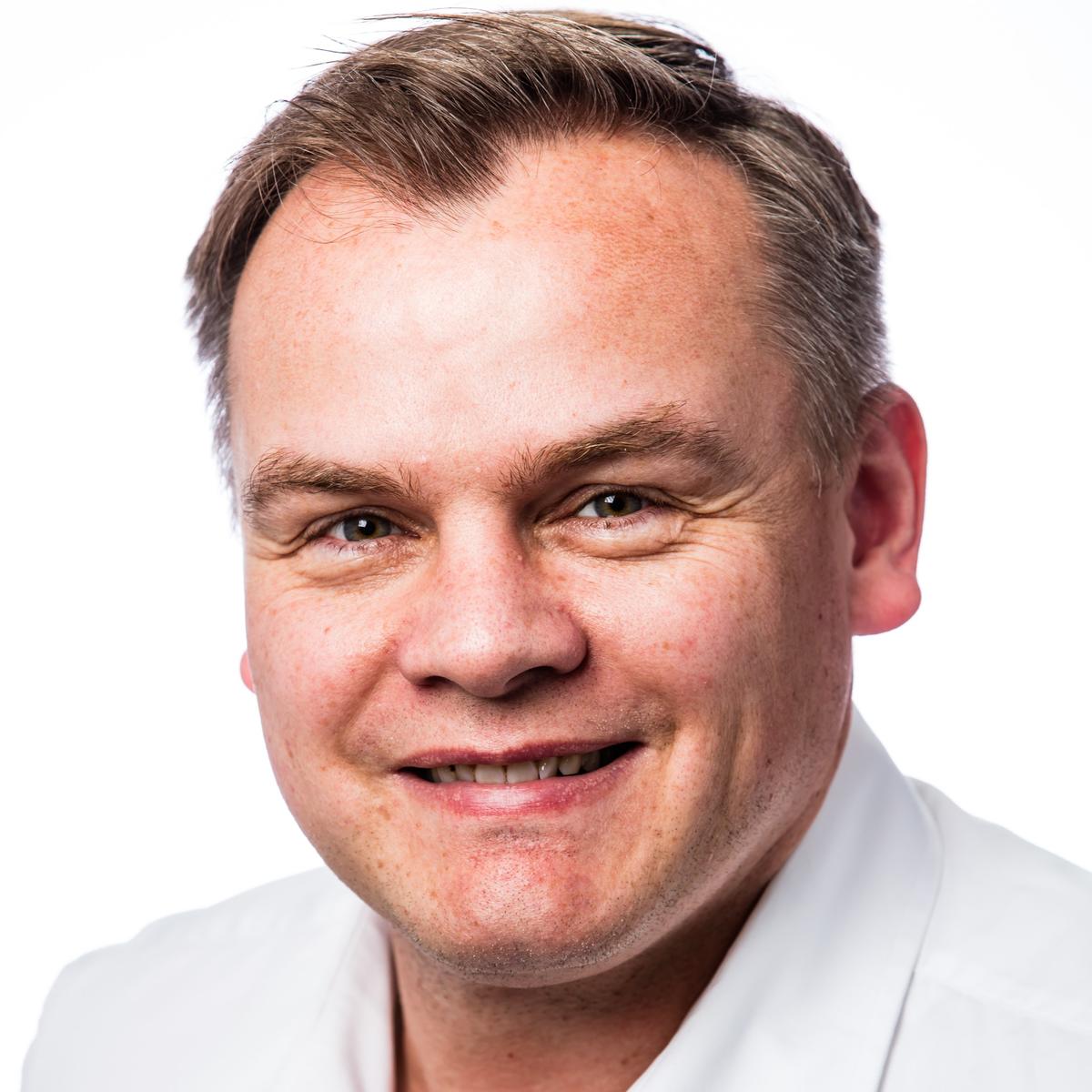 Dimitry Oosthoek is the Head of Internationalization at Topicus Finance. He joined Topicus 3 years ago and is responsible for realizing the international strategy and ambitions of Topicus Finance. He is dedicated to digital innovation and contributing to Topicus' mission to make financing more accessible, efficient, and transparent. Prior to joining Topicus he held several positions in banking, insurance, and IT. He studied economics and law at HES/Rotterdam Business School.

Repository
Covid-19
Digital Financial Services