Our events
Training Series on Supply Chain Finance Innovation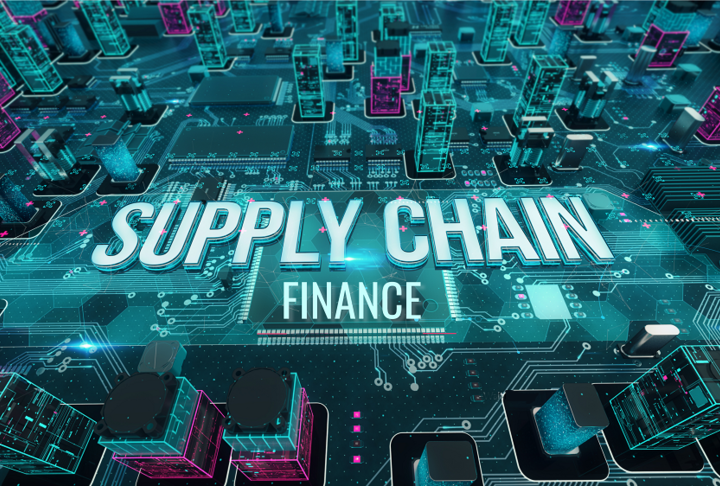 Supply Chain Finance (SCF) is an effective solution to extend access to finance to small businesses by developing a technology-driven low-risk product aimed to channel liquidity to the strategically important value chains. Automated supply chain finance programs enable FIs to better assess, measure and manage risks of extending finance to SMEs thorough the transparency of the full value chain, and visibility of the commercial and financial relationships among the parties. In addition, credit and payment risk is decreased by shifting the focus from FI-SME relationship to a tri-party FI-anchor-SME relationship, hence leveraging the trade and payment between larger anchor and SME supplier / distributor. Supply Chain Finance has a strong potential to close the finance gap in developing countries, which per IFC estimates can reach up to ~20% of the total finance gap, i.e. over $1 trillion.
To extend awareness and increase knowledge about SCF in the countries of its operations, the
International Finance Corporation
, together with the
SME Finance Forum
, is organizing a training series, covering major areas important for building successful SCF programs for financial institutions, starting on
Tuesday, February 23rd, 2021, from 8 a.m. to 9.30 a.m. EST
for six weeks.
This is a regional event for Middle East and Africa members and IFC clients. Participants who attend the 5-week program will be issued a "certificate of attendance".
Training Program
The session will cover the foundations of SCF: definitions, working capital analysis, benefits of SCF for corporates, SMEs and FIs; outline of the SCF products and product mapping along the supply chain; practical implications of SCF (legal, risk, credit, pricing, collateral, capital adequacy / Basel III); trends, challenges and opportunities.
The session will take the participants through the full cycle of SCF program development: market size and business case, assessment of legal and regulatory environments, developing an operating model, selection and developing the product, selection and integration of technology platform, process mapping, sales and onboarding. Several case studies will be shared.
The session will highlight the key prerequisites for the legal, institutional and regulatory framework in the country, which should enable SCF, i.e. secured transaction law and underlying legislation, collateral registries, e-signature, e-invoicing, secure payment system. It will highlight the regulatory challenges that FIs may face in the countries of IFC operations in MEA.
The session will review the various technologies, surrounding SCF, including digital infrastructure (connectivity, payments, e-invoicing), standardization and interfaces (APIs, distributed data management, identity management and verification), analytics (big data and artificial intelligence), and platforms.
The session will do a deep dive into the SCF Platforms, i.e. describe typology and functionality pf the SCF platforms (SaaS, licensed, internally developed, cloud, on-premises, etc.), selection and RFP process and highlight the key considerations in selecting SCF technology partner.
The session will go over the other types of technologies supporting SCF development, e.g. customer acquisition and engagement, credit decisioning and instruments, processing and collection.
Access the recordings for each session
here
.
The SME Finance Forum may collect, manage and share your information in accordance with Forum's Privacy Policy (https://www.smefinanceforum.org/privacy). By confirming your registration to this webinar, you agree to allow the organizers to contact you as and when required for the administration of the webinar, for example, to let you know we have gone live with an event or to notify you about a service change. We will comply with our Privacy Policy with respect to your preferences and you will have the option to unsubscribe, this option can be found at the bottom of our emails. If you consented upon registration, some of your details may be provided to sponsors. If you are unsure about this, or if you wish to withdraw this consent after registration, please email to smefinanceforum@ifc.org prior to the webinar. For more information, see our privacy policy.
Supply & Value Chain Finance
Digital Transformation