Our events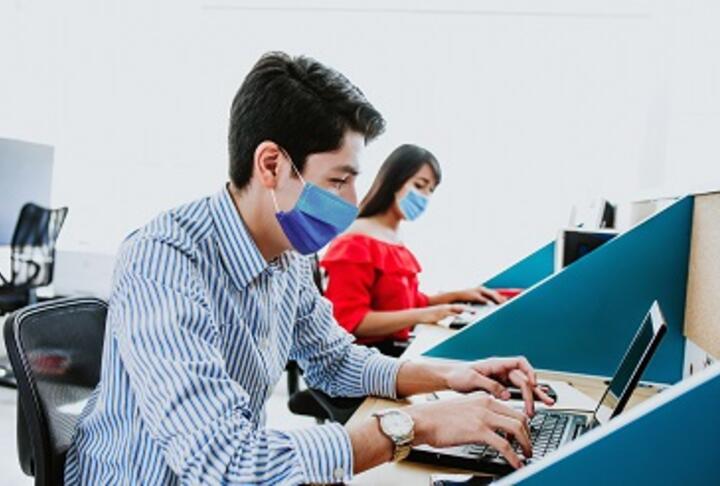 By invitation only
In the last weeks, Latin America and the Caribbean (LAC) has transformed into the highest COVID-19-affected region. Customer survey has shown that although banks are usually conduits to get government financial support to individuals and small businesses, it is not only money what SME businesses need to survive. Studies show that city transportation is certainly one of the most affected sectors since lockdowns were imposed globally. Conversely, due to these mobility restrictions, mobile banking and e-commerce volumes have surged. This is a simple example proving that there are opportunities to adapt and expand business models. Key players in the SME finance space have included digital financial services, non-financial services, and leveraged partnerships within their offering, finding creative ways to support customers, while surviving the pandemic.
On Thursday, June 18, 2020, at 8 a.m. EDT, leading innovators in financial services, e-commerce, and sharing economy will discuss recent actions taken to support their clients to cope with COVID 19 challenges, with the participation of senior executives from Didi (a mobile transportation platform across Asia, Latin America and Australia), Itau Unibanco Brazil (Latin America's largest corporate & investment bank), Konfio (a fintech to help SMEs to access capital in Mexico), members Paypal (an open digital payments platform), and Spartan SME Finance (an alternative financier that focusses on SMEs).
About COVID-19 Roundtable Series
In times of crisis, accurate and timely information is key. Sharing knowledge and practical experience are proven forms of investment that pave the path to success. With the purpose of helping our members build their own knowledge advantage, the SME Finance Forum facilitates activities and learning opportunities with the strategic approach of collecting and disseminating the best practices, while connecting SME finance experts and practitioners within our global network. Starting in late March, the Forum hosts weekly virtual roundtable sessions focusing on mitigation efforts used to cope with COVID-19, sharing those experiences in a continuous and real-time basis. Learn more>
What you will learn
What financial and non-financial products are offered to existing clients using digital means?
How are they adjusting their operational model to the current situation? What are the opportunities & challenges in this process?
How does this circumstance relate to the trends in the region?
MAIN HIGHLIGHTS OF THIS SESSION
Host
Matthew Gamser, CEO, SME Finance Forum
Moderator
Jose Etchegoyen, Senior Global Banking on Women Specialist, IFC
About the speakers
Tony Qiu is the Chief Operating Officer at DiDi International Business Group. Tony joined DiDi in April 2015 to lead DiDi's international investment efforts including key investments in Lyft, Grab, and Ola. Between 2016 and 2017, he led the Premier business. Tony took charge of DiDi's Latin American businesses in early 2018 and became the CEO of 99 in April the same year. He was promoted to DiDi' s Vice President in December 2018. In August 2019, he was appointed as the COO of DiDi International Business Group, overseeing DiDi's internationalization development. Before joining DiDi, Tony worked at Bain Capital and Morgan Stanley. He graduated from New York University with a B.S. in finance in 2007.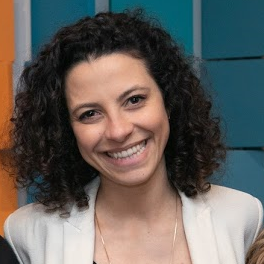 Fernanda Boschi is the Sustainability Coordinator at Itaú Unibanco Brazil, and she coordinates the inclusion and entrepreneurship agenda. With 17 years of experience in business areas and leading projects in companies such as Hyperion and Oracle, Fernanda has dedicated the last 10 years of her career at Itaú, standing out for leading the bank's internationalization projects in Latin America. Since 2019 her mission is to expand the agenda of positive impact and sustainable development to the organization's core business. She has a degree in International Relations and a post-graduate degree in Negotiation at Fundação Getúlio Vargas.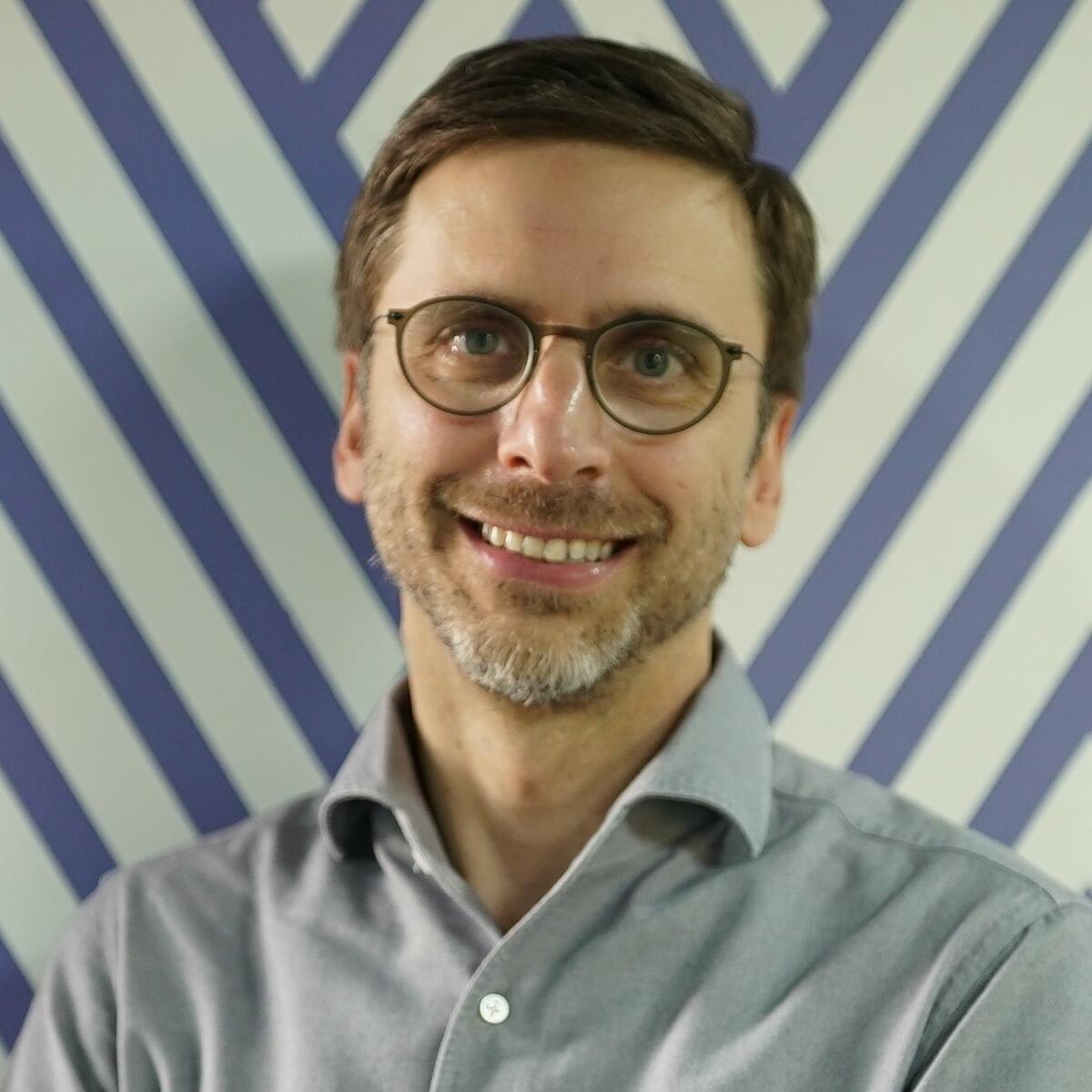 Gregorio Tomassi is the Vicepresident of Finance & Strategy at Konfio. Gregorio has more than 25 years of combined experience in corporate finance, capital markets, investments, and strategy. Before joining Konfío, Gregorio was an equity analyst for Itaú BBA, achieving first-rate recognition in several years in the ranking for Latin America compiled by the Institutional Investors magazine; Previously, he was also a management consultant at McKinsey & Company, an investor relations officer at a telecommunications company listed on the New York Stock Exchange, an entrepreneur, and an investor in Private Equity. He is CFA® certified, has an MBA from IESA in Caracas, and a degree in Mathematics, cum laude, from the Simón Bolívar University in Caracas.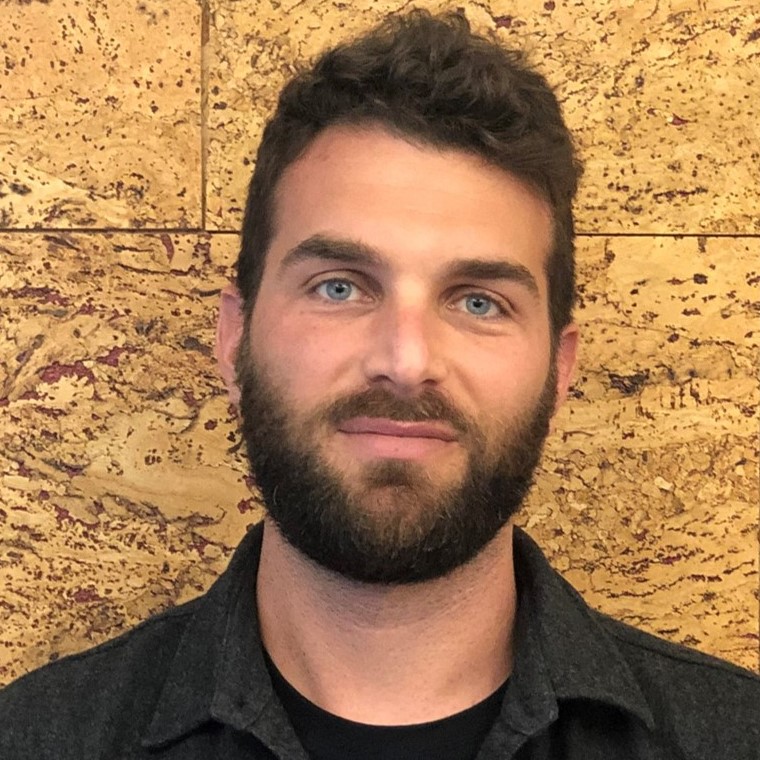 Adam Klappholz leads the Global Credit Expansion, Business Development, and Strategy team at PayPal. His team's remit is to scale PayPal's consumer and SMB lending products into new markets. Prior to joining PayPal's Credit team, Adam spent two years on PayPal's corporate strategy team. Before PayPal, Adam worked on the International Rescue Committee's strategy team and spent three years at American Express in the Strategic Planning Group, and then Enterprise Growth Group. Adam frequently consults with startups, and has a passion for fintech in emerging markets. Adam graduated with an MBA from Columbia Business School, and a BA in Political Science from UC Berkeley.
About the discussant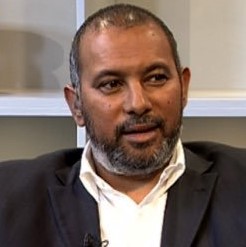 Kumaran Padayachee is the CEO of Spartan SME Finance (Pty) Ltd, an alternative financier that only focuses on SMEs. Spartan's niche financing covers Growth Finance, Specialized Asset Finance and Bridging Finance. Kumaran has been funding SMEs for the past 23 years and has intimate understanding & expertise in SME financing. Kumaran is a co-panellist on both the popular Big Small Business Show and the SME Funding Show on Business Day TV. He has a B.Comm [Accounting] from Rhodes University, is a Certified Expert in SME Finance from Frankfurt School of Finance & Management and did a 3-year Entrepreneurial Masters Program at Massachusetts Institute of Technology [MIT].

Repository