Our events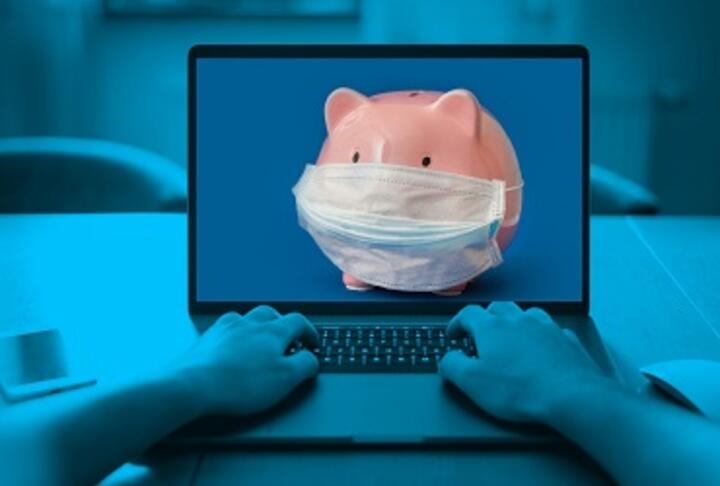 By invitation only
COVID-19 pandemic has accelerated digitization in almost all industries. In the SME banking industry, digital banks appear to have an advantage over incumbent traditional banks in terms of technology preparedness and access to real-time data. Is COVID-19 a perfect storm in which neobanks can demonstrate that data and digits are more resilient than brick and mortar? Are digital banks outperforming the incumbent banks?
On Thursday, July 23, 2020, at 8 a.m. EDT, senior executives from

TymeGlobal

, a digital banking business operating in Africa and Asia;

Fidor

, the first digital-only bank based in Germany;

Solarisbank

, a technology company with a German banking license;

Judo Bank

, a dedicated SME business bank in Australia; and

UBX

, a fintech company for financial institutions and SMEs, will discuss how COVID-19 pandemic is affecting digital banks differently, and their long term plans, the competition with incumbent traditional banks, as well as data availability.
About COVID-19 Roundtable Series
In times of crisis, accurate and timely information is key. Sharing knowledge and practical experience are proven forms of investment that pave the path to success. With the purpose of helping our members build their own knowledge advantage, the SME Finance Forum facilitates activities and learning opportunities with the strategic approach of collecting and disseminating the best practices, while connecting SME finance experts and practitioners within our global network. Starting in late March, the Forum hosts weekly virtual roundtable sessions focusing on mitigation efforts used to cope with COVID-19, sharing those experiences in a continuous and real-time basis.

Learn more>
What you will learn
How does COVID-19 affect digital banks differently?
What are the pros and cons of responding to COVID-19 from the digital banking base?
What is the longer terms impact on development of digital banks as alternatives?
NEW: Extra Time with Speakers!
Want to learn more about an institution or speak directly with a panelist from the roundtable? Join our new Roundtable – Extra Time! This is 30-minute breakout session with one or two of the presenters from the roundtable. Microphones will be unmuted and participants can speak more conversationally, and ask direct questions to the presenters. Each session will be chaired by a SME Finance Forum moderator.
After the end of the roundtable, members can join the lively conversation with:
•

Speakers: Daniel Seifert and John Januszczak with SME Finance Forum moderator: Matthew Gamser -
Stay in main session room.
•

Speakers: Coenraad Jonker and Hassan Nasser, with SME Finance Forum moderator: Khrystyna Kushnir -

Link to register
Host:
Matthew Gamser, CEO, SME Finance Forum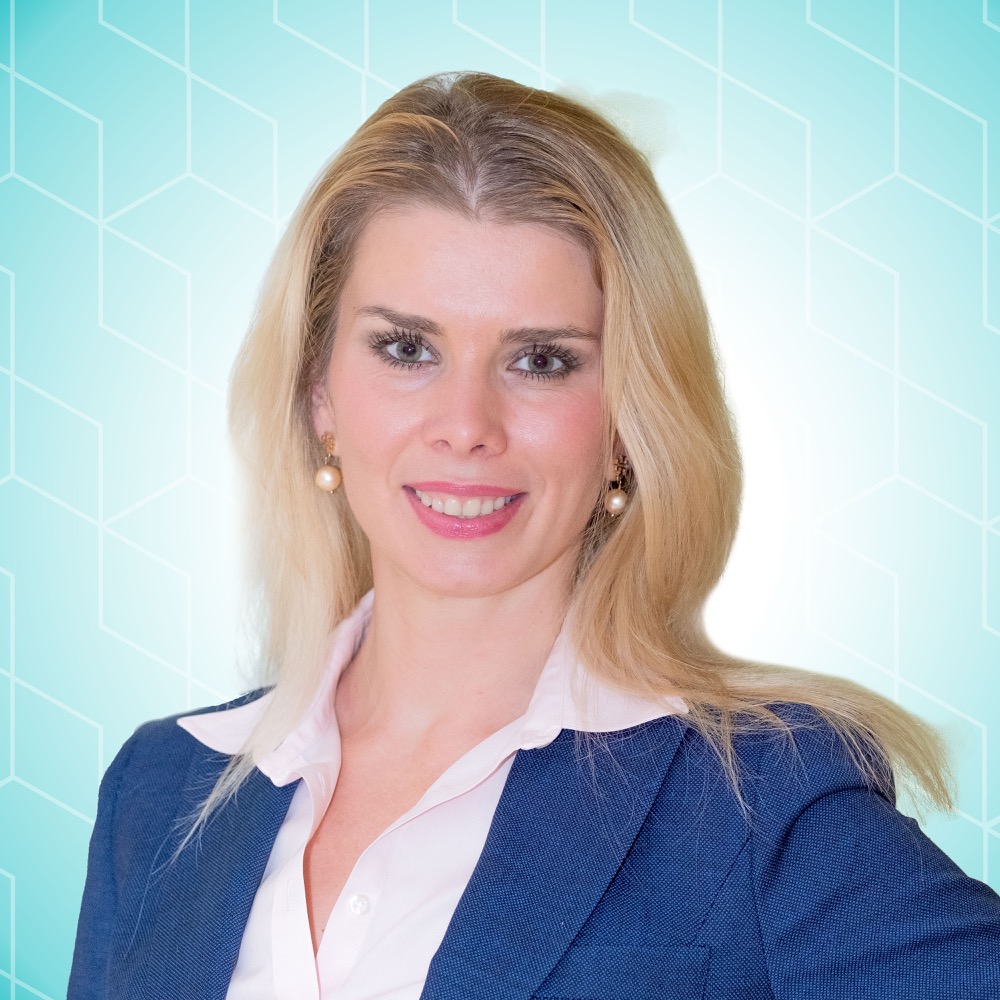 Khystyna Kushnir is the Knowledge Management Lead at the SME Finance Forum.
She has over ten years of work experience in private enterprise and financial sector development. Before joining the Forum, Khrystyna worked as an operations analyst at the Development Economics of the World Bank Group on Doing Business indicators; Women, Business and the Law project; and MSME Country Indicators. Prior to working for the World Bank Group, she was a Research Assistant for Central and Eastern Europe at the Heritage Foundation. Ms. Kushnir also worked, as a Research Analyst, for the Japanese consultancy Washington CORE on Russian and Asian markets. Ms. Kushnir holds MA in International Economic Relations from the American University and is a Fulbright scholar.
About the Speakers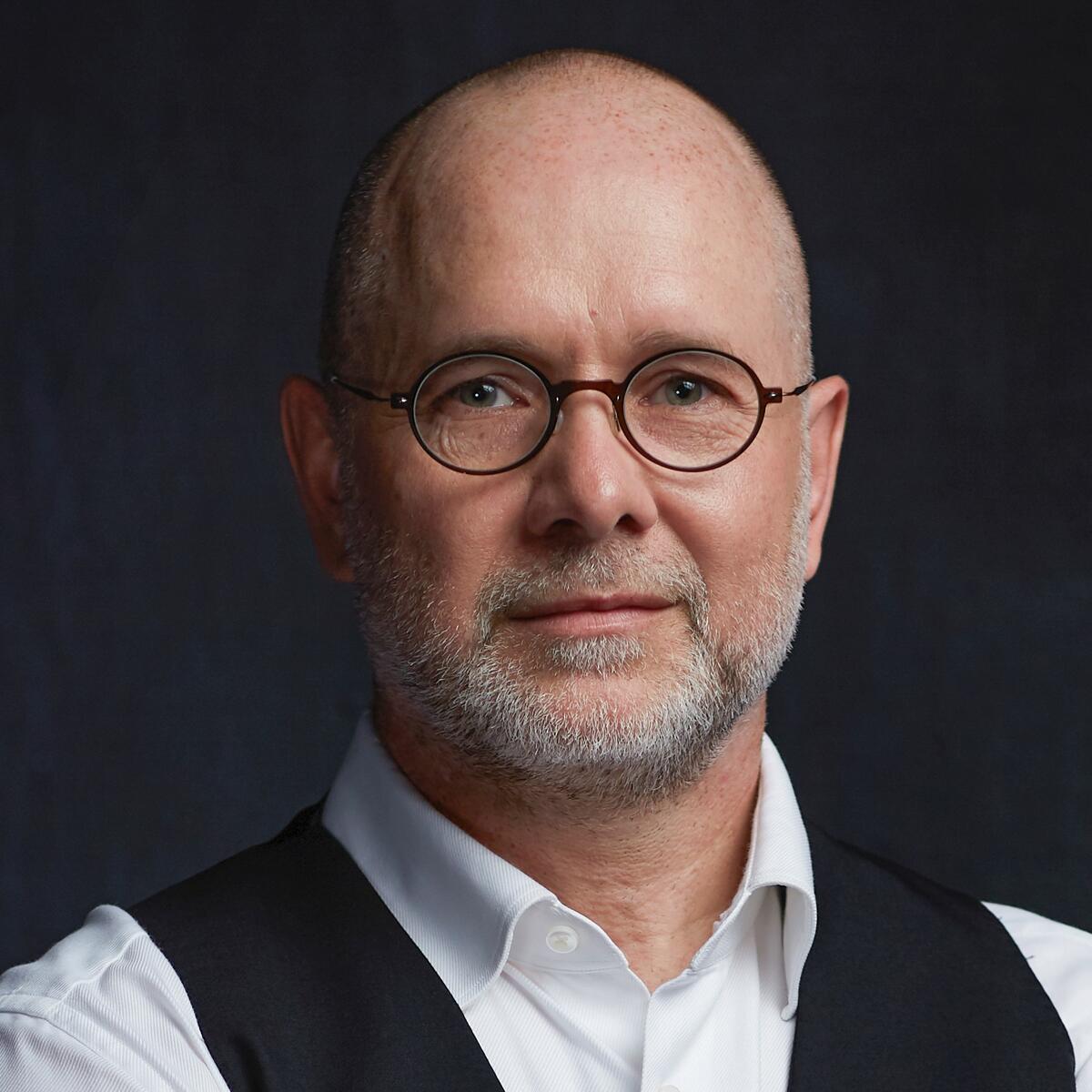 Coenraad Jonker
is the co-founder and CEO of Tyme, a digital banking business operating in Africa and Asia. He has more than 23 years' experience in banking, law and professional services. He began his career with Edward Nathan Corporate Law Advisers in 1996 and became its Chief Executive Officer in 2000. In that year, he also joined Nedcor Investment Bank's executive committee. In 2005, Coenraad joined Standard Bank as Director of Community Banking where he led a new strategy to extend banking to underserved consumers, adding digital channels and more than a million additional customers to the bank. In 2011, he moved to Deloitte as a Partner. In June 2012, Coenraad launched the fintech start-up Take Your Money Everywhere (TYME). The business was acquired by the Commonwealth Bank of Australia (CBA) in January 2015. In 2017 he was appointed as Group Executive at CBA, responsible for its international retail banking and insurance business. At the end of 2018 Coenraad led the buy-out of the Tyme business from CBA. Since January this year he is CEO of the Tyme business in Hong Kong and Chairman of TymeBank in South Africa. He holds an MBA and two law degrees with honours. He has held multiple Board positions, including eBank Namibia, Vietnam International Bank (VIB) and PT Bank Commonwealth in Indonesia which he chaired until December 2018.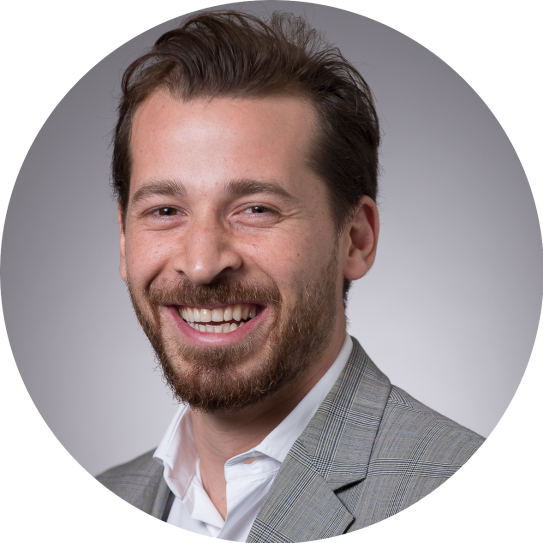 Hassan Nasser
is the Chief Innovation Officer at Fidor. Hassan is responsible for directing design and bringing high-quality next gen products to market, resulting in hyper-personalized customer experiences. With an engineer mindset, he builds award-winning products, while also being a long-term strategic thinker with a decision-driven approach towards strategic partnerships and strategic technologies. Hassan has more than 10 years of experience of consultancy practice globally, banking experience which spans across Digital Banking, Open Banking APIs, Risk & Compliance, Core Banking, Consumer Lending and CX Channels, and has led multiple Digital Banking initiatives at Fidor.
Dr. Daniel Seifert
is Chief Operating Officer of Solarisbank since February 2020. As a proven operations expert for processes and technologies in banking, he is responsible for all banking processes as well as the scaling and further development of the operations domain at Solarisbank. Before joining Solarisbank, Daniel worked for UBS Asset Management for more than five years. There, his most recent responsibility was setting up and managing the operations and customer service of a new technology-driven B2B2C business with teams in three countries. Prior to this, he worked for almost ten years as a consultant with a focus on banking operations and technology at McKinsey & Company.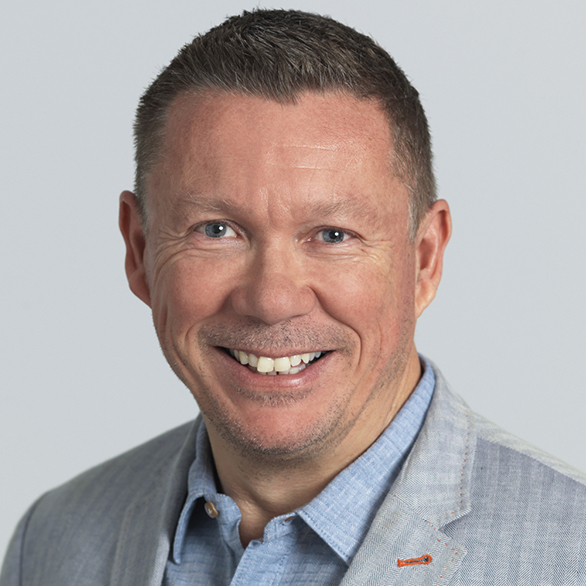 Chris Bayliss
is the Chief Financial Officer and Chief Operating Officer at Judo Bank. Chris is a career international banker with 35 years' experience. His career has spanned many global banks and markets, including Barclays, HBOS, Clydesdale / Yorkshire Bank, Bank of New Zealand (BNZ), National Australia Bank (NAB) and most recently Standard Chartered Bank in Singapore. A truly rounded banking executive, Chris has experience in Business Credit Risk Management, Operational Risk Management, Back Office Operations, Technology, SME Business Banking and Personal Banking Sales and Service. As Executive General Manager of NAB Retail Banking (2010-2012), Chris led a team of 7,500 bankers across circa 800 branches throughout Australia, covering Personal and Small Business Banking. As the Global Head of Personal Banking (including Small Business Banking) at Standard Chartered Bank, responsible for a portfolio covering 60,000 staff across over 40 countries, banking over 12 million customers. In this role, Chris was responsible for consolidating 40+ individual country strategies into one global bank strategy (supported by a unified CVP, global products, systems and channels). In SME banking, Chris draws on his direct experience as a SME credit analyst (Barclays Bank / HBOS 1990-1995), SME Relationship Manager (Yorkshire Bank 1995-1999), Head of SME Credit (Clydesdale Bank 1999), Chief Risk Officer, including SME credit (BNZ 2002-2004), Head of SME Banking (as part of COO portfolio – Yorkshire Bank 2004). As the leader of the Retail Bank of BNZ, NAB and Standard Chartered (2007-2016) Chris's portfolio has included Small Business customers. Chris has developed a strong personal brand as a developer, motivator and leader of people. His leadership style has been profiled by Gary Hamel in the Wall Street Journal, Gary Hamel's 2012 book "What Matters Now" and also by the London Business School. Chris is an Associate of the British Bankers Association (ACIB) and has a specialised Financial Service MBA from Sheffield Hallam University, UK.
John Januszczak
was appointed President & CEO of UBX after joining UnionBank as a Consultant in 2018. Prior to UnionBank, John served as the Chief Operating Officer of Manulife Philippines. Over the years, John has successfully led operations and technology in various positions including head of global business process management at Manulife Financial and Vice President of Product Management at Meta Software Corporation.
John has a degree in Astrophysics from the University of Toronto.
Repository