Industry events
53rd FELABAN Annual Assembly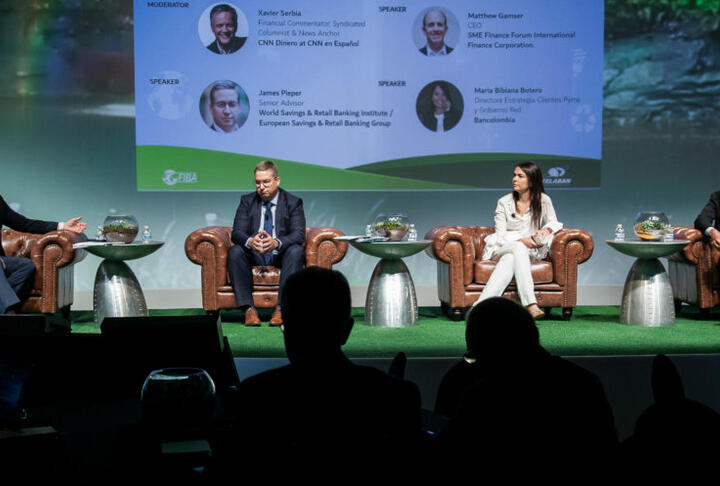 Two thousand international banking executives from 54 countries will gather in Hollywood, Florida for the 53rd FELABAN Annual Assembly to discuss key topics related to the international banking industry, including: Global Economic Outlook, Green Financing, Business Opportunities in Renewable Energy & International Trade.
Every bank in Latin America doing international business attends the FELABAN conference. With nearly 2,000 senior level managers and decision makers from 54 countries in attendance, there is no other venue that offers this opportunity to maximize the number of business meetings in such a short span of time.
​Financial institutions are the backbone of economic growth, and The Annual Assembly helps strengthen the role of banking in our region by providing an annual platform for the exchange of ideas, concerns and best practice solutions.​ Throughout the four-day event, banking professionals will hear presentations and panel discussions on the global economic outlook and key issues impacting Latin America.
SME Finance Forum members are entitled to receive a discount on registration. Please, contact us for more information.
Sustainable Finance
Trade Finance
Credit Risk & Scoring