Our events
Members Only Webinar - How to Build Successful Real and Financial Sector Partnerships for SME Financing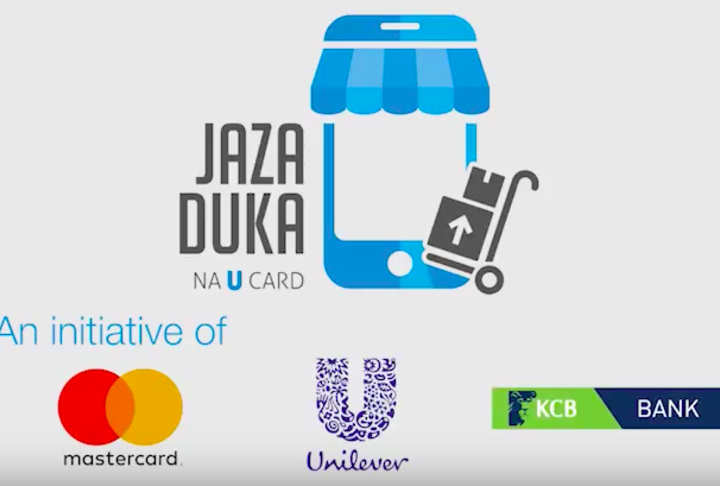 Tech companies, logistics firms, commodities traders or even Fast-Moving Consumer Goods distributors are increasingly moving into the SME finance space. Armed with substantial data resources and analytical skills, real sector firms are becoming a force to be reckoned with. How can traditional financial institutions partner with real sector firms to provide SME financing with lower risk and greater accuracy?
Join Mastercard and Unilever for a discussion of their Jaza Duka partnership. This initiative combines distribution data from Unilever and analysis by Mastercard to help entrepreneurs globally to overcome cash constraints and grow their businesses. Mastercard and Unilever will share their successful business case of bridging the boundaries between the real and financial sectors to increase access to SME finance.
Registration details have been shared with members by email and the Member App.
Contact: Farah Siddique