Our events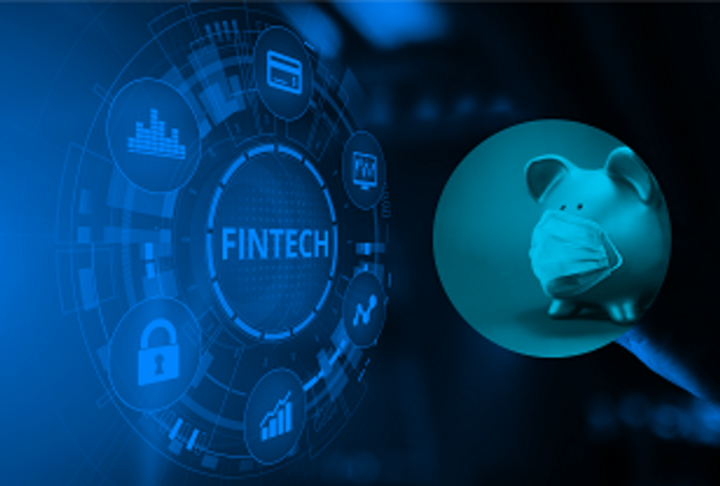 By invitation only
Novel coronavirus, COVID-19, has created new challenges, which require new solutions. In the field of SME finance these challenges could not be solved without agile FinTech companies. That is why so many banks around the world are partnering with, and in some cases acquiring, FinTech companies to provide solutions for their SME clients. Collaboration and partnership between them could be key to finding solutions in the new environment created by the pandemic.
On
Thursday, September 10, 2020, at 8 a.m. EDT
, senior executives from
LendIt Fintech
, the world's largest event on technology's impact on financial services;
RTGS.global
, the world's cross-border liquidity network; member
Kabbage
, a U.S.-based online lending platform for small enterprises recently acquired by American Express; and
GlobalLinker
, an AI powered platform 'Building a Global Community of Digitized SMEs', will discuss new trends and developments in partnerships between FinTech companies, banks and governments; and who and how they are partnering with to overcome the constraints imposed by COVID-19.
About COVID-19 Roundtable Series
In times of crisis, accurate and timely information is key. Sharing knowledge and practical experience are proven forms of investment that pave the path to success. With the purpose of helping our members build their own knowledge advantage, the SME Finance Forum facilitates activities and learning opportunities with the strategic approach of collecting and disseminating the best practices, while connecting SME finance experts and practitioners within our global network. Starting in late March, the Forum hosts weekly virtual roundtable sessions focusing on mitigation efforts used to cope with COVID-19, sharing those experiences in a continuous and real-time basis.
Learn more>
What you will learn about
What are the trends in partnerships between banks and FinTech companies post COVID-19?
What are the keys to successful partnerships?
What are the major reasons for disappointments?
What can policymakers do to promote successful partnerships?
Is COVID-19 helping or hindering these partnerships?
Host & Moderator: Matthew Gamser, CEO, SME Finance Forum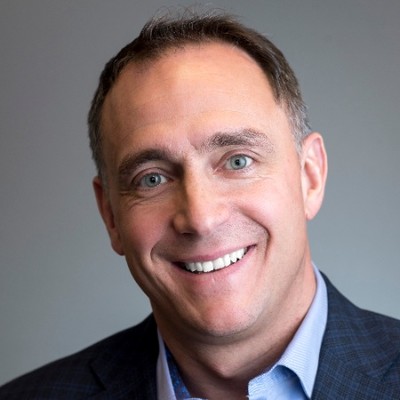 Bo Brustkern
is co-founder and CEO of LendIt Fintech, the world's largest event series that provides context to the rapidly-changing universe of technology's impact on financial services. For over 20 years, Mr. Brustkern has set himself apart as a leader in understanding, funding, and leading cutting-edge developments in fintech and financial services. Mr. Brustkern's experience includes private equity, venture capital, fixed income, asset management, and investment research. In addition to co-founding LendIt Fintech, Mr. Brustkern co-founded Arcstone Valuation (2006), Arcstone Equity Research (2010), Cardinal Rose Group (2013), and NSR Invest (2013). Previously, he was a venture capitalist at Rustic Canyon Partners in Silicon Valley, and a private equity investor at BACE Industries in Denver, Colorado. Prior to his career as a private equity investor, Mr. Brustkern was a senior analyst at Wellsford Residential Property Trust (NYSE: WRP), where he focused on acquisitions and development for the fifth-largest residential REIT in the country. He holds a Master's Degree in Business Administration, concentration in Finance, from the Anderson School at UCLA, with distinction as a Deutschman Venture Fellow (2001).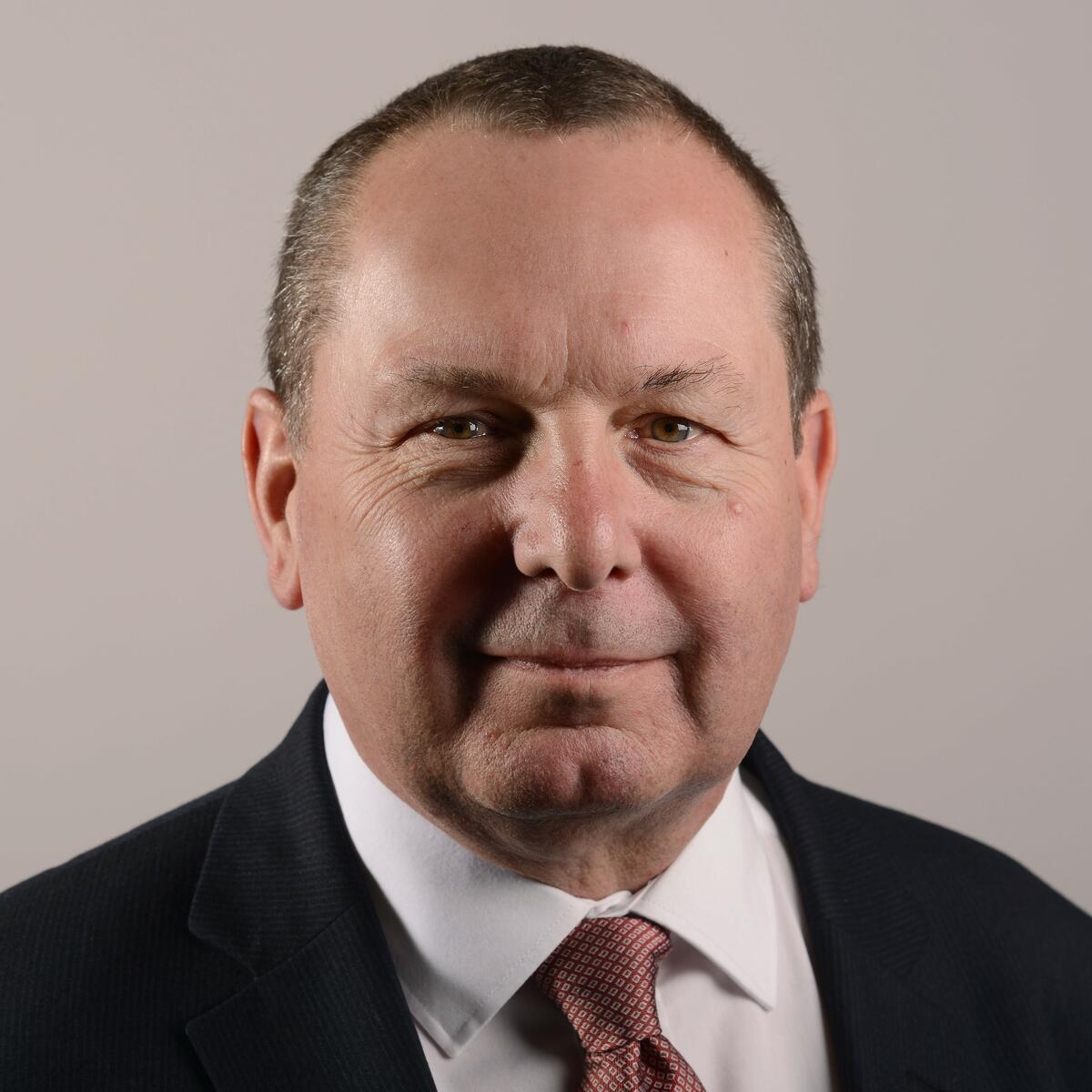 Nick Ogden
is the founder and Chief Executive of RTGS.global. RTGS.global validates liquidity transparency around transactions matched to multi-currency payment instructions. RTGS.global aims to deliver transactional integrity, security, risk reduction and settlement finality to central and commercial banks globally. An entrepreneur with over 30 years of experience in banking, payments and fintech, Nick Ogden is internationally recognised as the inventor of ecommerce, building the world's first e-commerce store, the Wine Warehouse in 1994. Nick is the founder of ClearBank and serves as a main board director. ClearBank® is the first new UK clearing bank in 250 years. Founded in 2014, ClearBank® serves regulated financial institutions in the UK and employs 300 people in London.
Prior to ClearBank, Nick founded and led two other significant Fintech companies. The most notable of these is WorldPay, which he launched in 1997. The first internet payment service to guarantee transactions worldwide, Nick led WorldPay to grow to over 270 employees, and 20,000 customers across 120 countries and e-commerce transactions more than $2 billion per year. During its development from 1994, Nick Created BarclaySquare, a Joint venture with Barclays Bank which was the first bank endorsed e-commerce shopping mall in the world. Following WorldPay, Nick founded the Voice Commerce Group, which launched VoicePay a biometric payments platform in 2007. VCG became the UK's first non-bank payments institution, in 2009. Re-branded as Cashflows, it became the first European non-bank principal member of VISA and Mastercard and an agency bank under agreement with HSBC. Nick has been recognised for many industry awards including the UK Ernst and Young Entrepreneur of the Year Award, the Computer World Global IT Leaders award, the ID People Awards, the National Business Awards UK Entrepreneur of the Year, The EPA 2017 Payments Industry Contributor of the Year Award and the 2107 Banking Technology Tech Leadership Award. Nick was the winner of the 2018 Payments Pioneer Awards and highly commended in the City AM UK Entrepreneur of the Year Award. In 2019 Nick was selected as one of The World's Top 50 Innovators, a CODEX initiative held at the Royal Society in London and in October 2019 he won the UK Payments Pioneer Award. In addition to his ClearBank® roles, Nick is non-executive chairman, of ING backed Funding Options, a non-executive director of Visa® backed ShieldPay and Executive Chairman of Business.co.uk..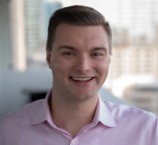 Sam Taussig
is the Head of Global Policy at Kabbage, Atlanta, GA. Sam has worked in alternative credit space since he experienced how microcredit offered enterprising Zambians a sustainable path out of poverty. Since 2007, Sam has promoted alternative credit across Africa, South America, Asia, the Caribbean, and rural America with a variety of non-governmental organizations and the United Nations. Sam was exposed to policy and government relations work while helping small business owners navigate state and federal regulatory requirements at the Montana Community Development Corporation in Bozeman, MT. Before coming to Kabbage, Sam served as a special assistant to the Head of the United Nations in Indonesia working on upstream policy development using "big data", project financing, political affairs, and bilateral diplomacy. Sam is responsible for Kabbage's interactions with state, federal and foreign governments and community development organizations. He covers issues ranging from banking regulations to artificial intelligence, privacy, CRA, and corporate social responsibility.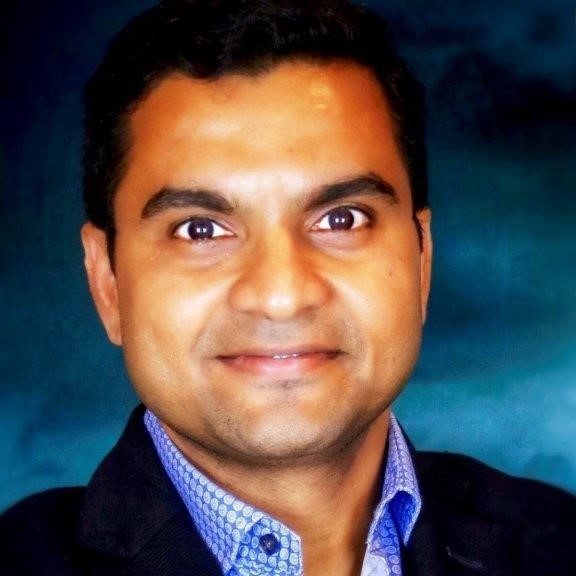 Satyam Agrawal
is the President ASEAN & Global Head of Financial Services at GlobalLinker. GlobalLinker is an AI powered platform 'Building a Global Community of Digitized SMEs' with a growing community of over 300,000 SMEs from over 150 countries. Satyam's role at GlobalLinker is to partner with leading Banks and Corporations to transform the way SMEs are served. He is also responsible for enabling financial services to be offered to SMEs on the Platform in a contextual and personalized way. In his prior role as Managing Director and Head of Retail Business Banking for Asia Pacific at HSBC, Satyam was responsible for delivering the growth ambitions of HSBC in this segment. Satyam set up four new markets including China, India, Malaysia and Indonesia hiring over 400 people. Satyam delivered key digital proposition including Digital Lending, Partnership with a leading E-Commerce Platform and the 'Fusion' Brand which won HSBC the EuroMoney award for the Best SME bank for 2019. Prior to HSBC, Satyam was the Global Head of Products for Retail Assets and Business Banking at Standard Chartered Bank overseeing 20 Countries.
About the discussant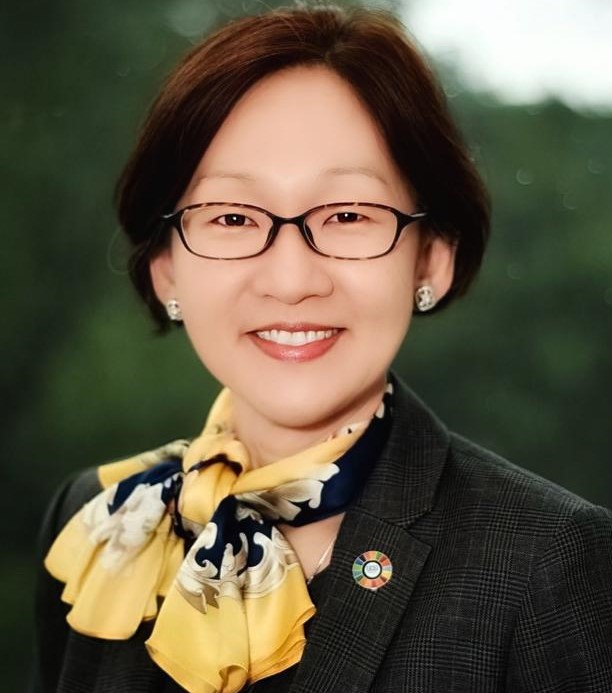 Lesly Goh
is a Senior Advisor, former World Bank Director, and Chief Technology Officer. She is a Fellow at Cambridge Centre for Alternative Finance (CCAF) Judge Business School and Senior Fellow at National University of Singapore (NUS) Lee Kuan Yew School of Public Policy. Lesly is a Professor of Practice at ZheJiang International Business School (ZIBS). She frequently gives lectures on Data Governance, FinTech and Digital Government Transformation. Her expertise is in leveraging Cloud technology to deliver agile solutions at scale for Sustainable Development Goals (SDG) at the intersection of technology and policy frameworks. For almost 30 years, her experience on FinTech, RegTech, GovTech spans across both the private and public sectors. Lesly's experience covers a broad spectrum ranging from Capital Markets, Retail Banking, Commercial Banking, Asset Management, Development Banks and Financial Data Providers. She has worked extensively on the practical application of Disruptive Technology such as Blockchain, AI and IoT. A few strategic initiatives where she applied Disruptive Technology to address Development challenges: Implementation of Bond issuance on Blockchain, which raised 110M AUD on Aug 23, 2018. Artificial Intelligence (AI) for Famine – project was announced at the United Nation General Assembly on Sept 23, 2018. Her personal mission is to empower Women and Girls to achieve the highest potential with Technology as the Equalizer. Here is her TEDxTalk and her story:
https://www.linkedin.com/pulse/leaving-microsoft-empower-women-change-wo...
. She was featured in the GovInsider Report 2019: Women Leaders in Government
https://govinsider.asia/data/lesly-goh-senior-technology-advisor-world-b...
. Her blogs:
https://blogs.worldbank.org/team/lesly-goh
NEW: Extra Time with Speakers!
Want to learn more about an institution or speak directly with a panelist from the roundtable? Join our new Roundtable - Extra Time! This is 30-minute breakout session with one or two of the presenters from the roundtable. Microphones will be unmuted, and participants can speak more conversationally, and ask direct questions to the presenters. Each session will be chaired by a SME Finance Forum moderator.
After the end of the roundtable, members can join the lively conversation with:
Speaker
Bo Brusktkern, Lendit and Nick Ogden, RTGS.global
, with SME Finance Forum moderator Matthew Gamser, staying in the main room.
Speaker
Sam Taussig, Kabbage and Satyam Agrawal, GlobalLinker
, with SME Finance Forum moderator, Khrystyna Kushnir,
register here>
Covid-19
Digital Financial Services